The BLUNT Umbrella is designed for moments of vulnerability, allowing you to move through life with ease, confidence and joy. Each component is meticulously engineered, working in perfect harmony to give you confidence to brave the wild.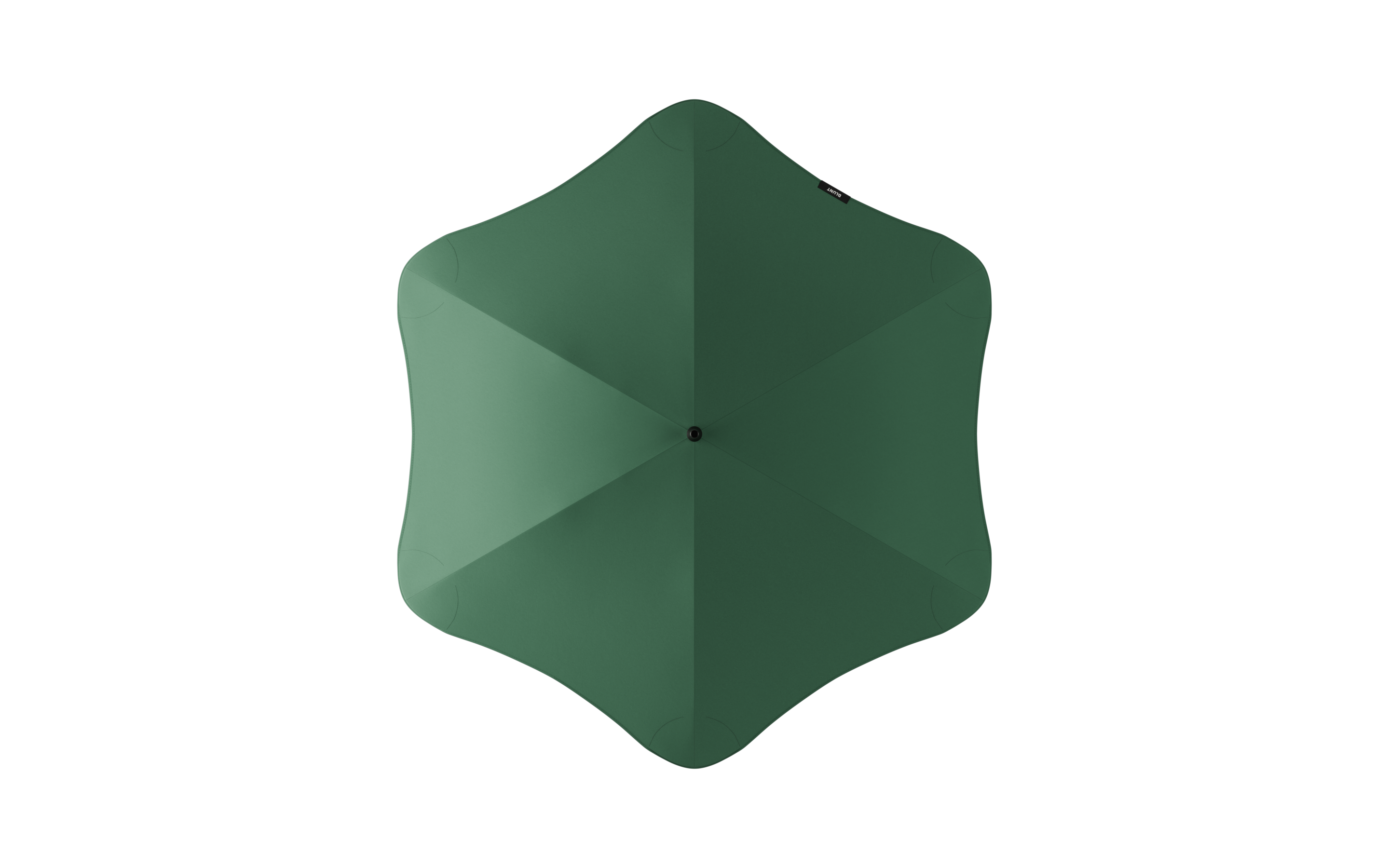 Patented BLUNT tips open like mini umbrellas in the canopy pockets, generating healthy tension between each component to get the maximum efficiency from the design
Including a taut canopy all the way to the edge, a place where traditional umbrellas fail. The patented tips also create the distinctive BLUNT shape.
and will ensure that tips poking through the canopy are a thing of the past. Leaving you with the confidence to simply get out and enjoy the elements.
Designed to endure the elements
Built to last
Engineered to last generations
Repair not replace
Intentionally modular and repairable by design
High-tensioned canopy
Unique high performance radial tensioning system
Patented innovation
Iconic BLUNT tips, engineered for form and function
Wind tunnel tested
Rigorously tested to 115km/h in controlled conditions
2 year warranty
Reassurance that we have you covered no matter what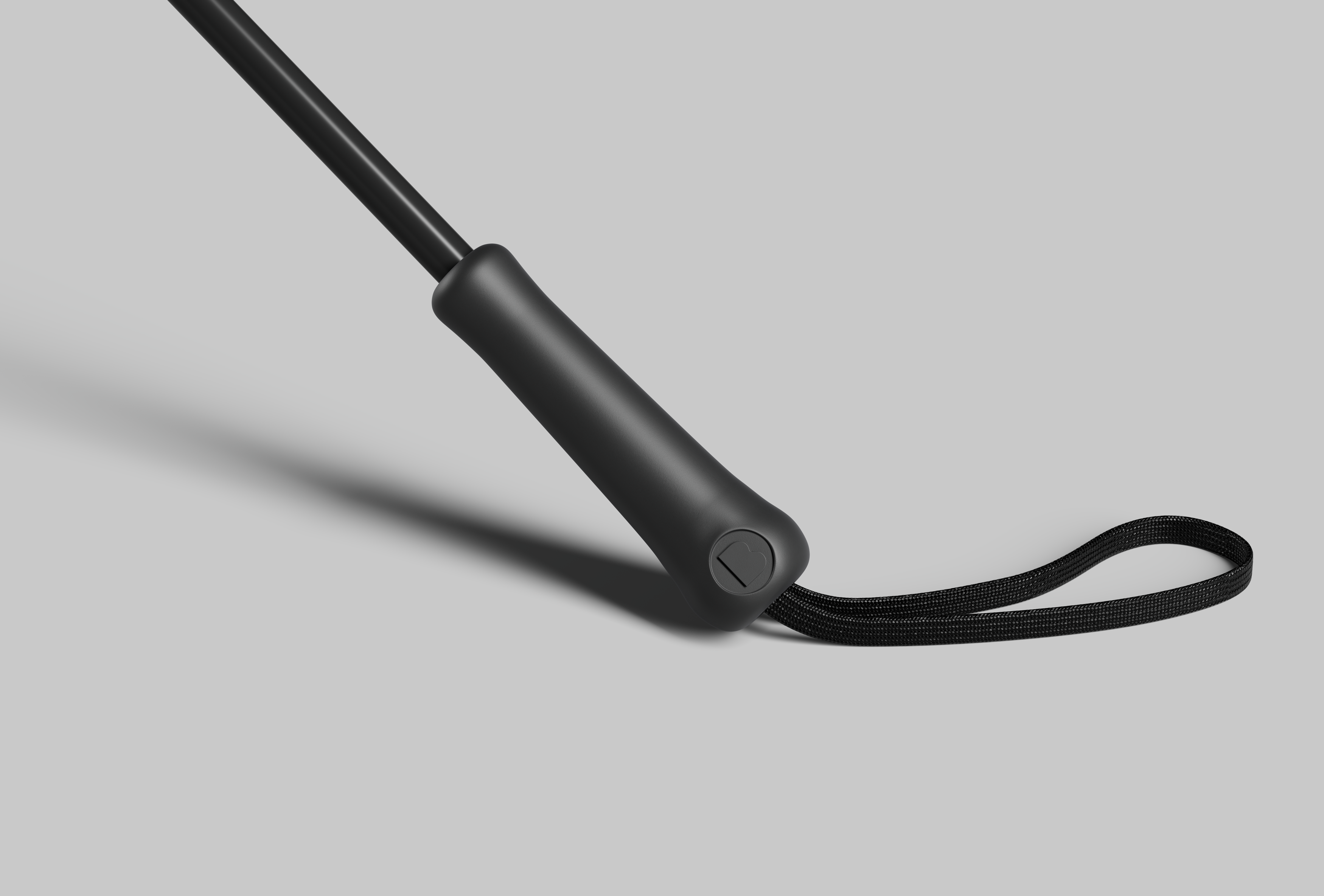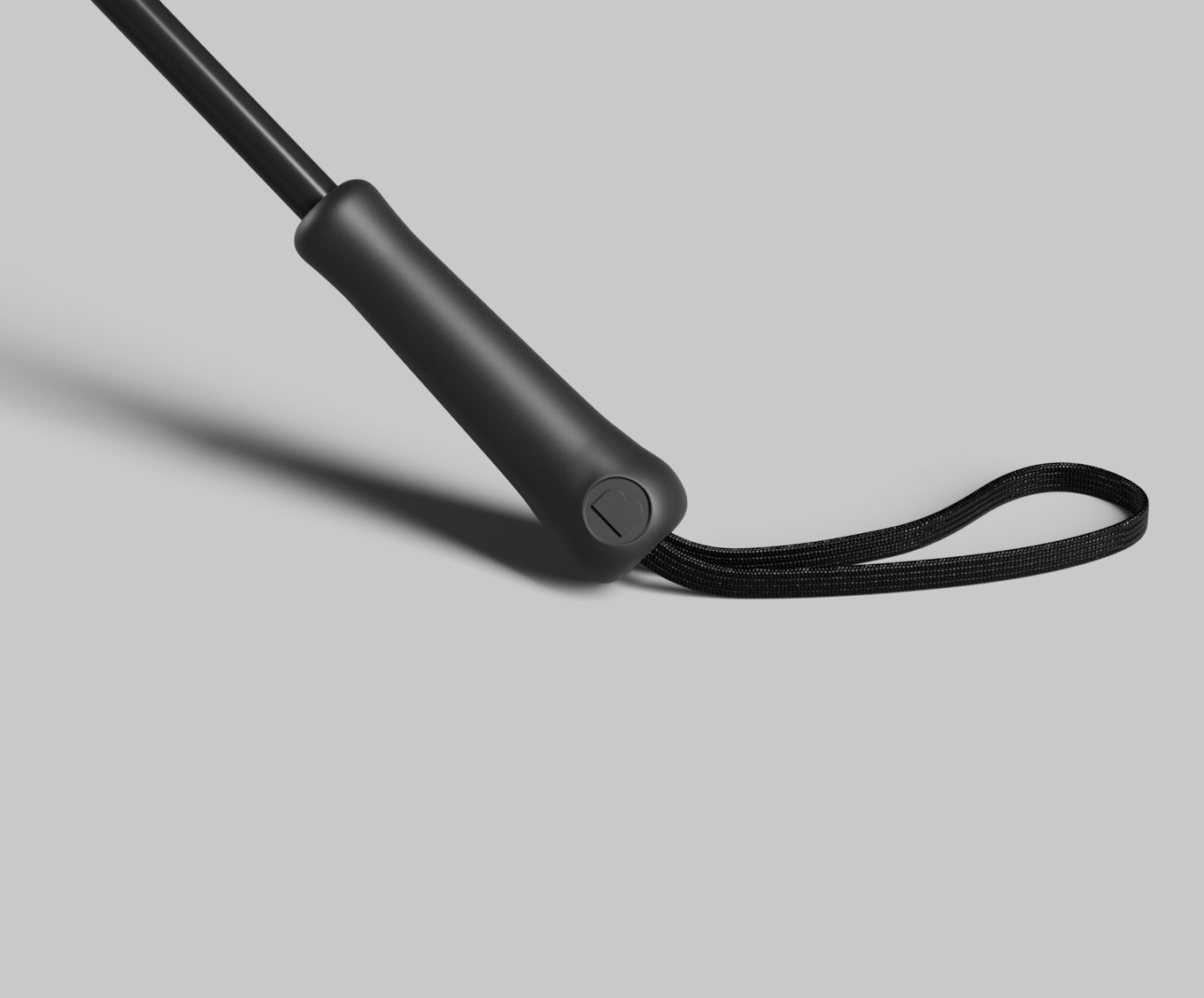 Repair
Not
Replace
BLUNT umbrellas are repairable. We've created a unique, modular system that allows us to repair parts without the need to throw out the whole umbrella, should the unexpected happen.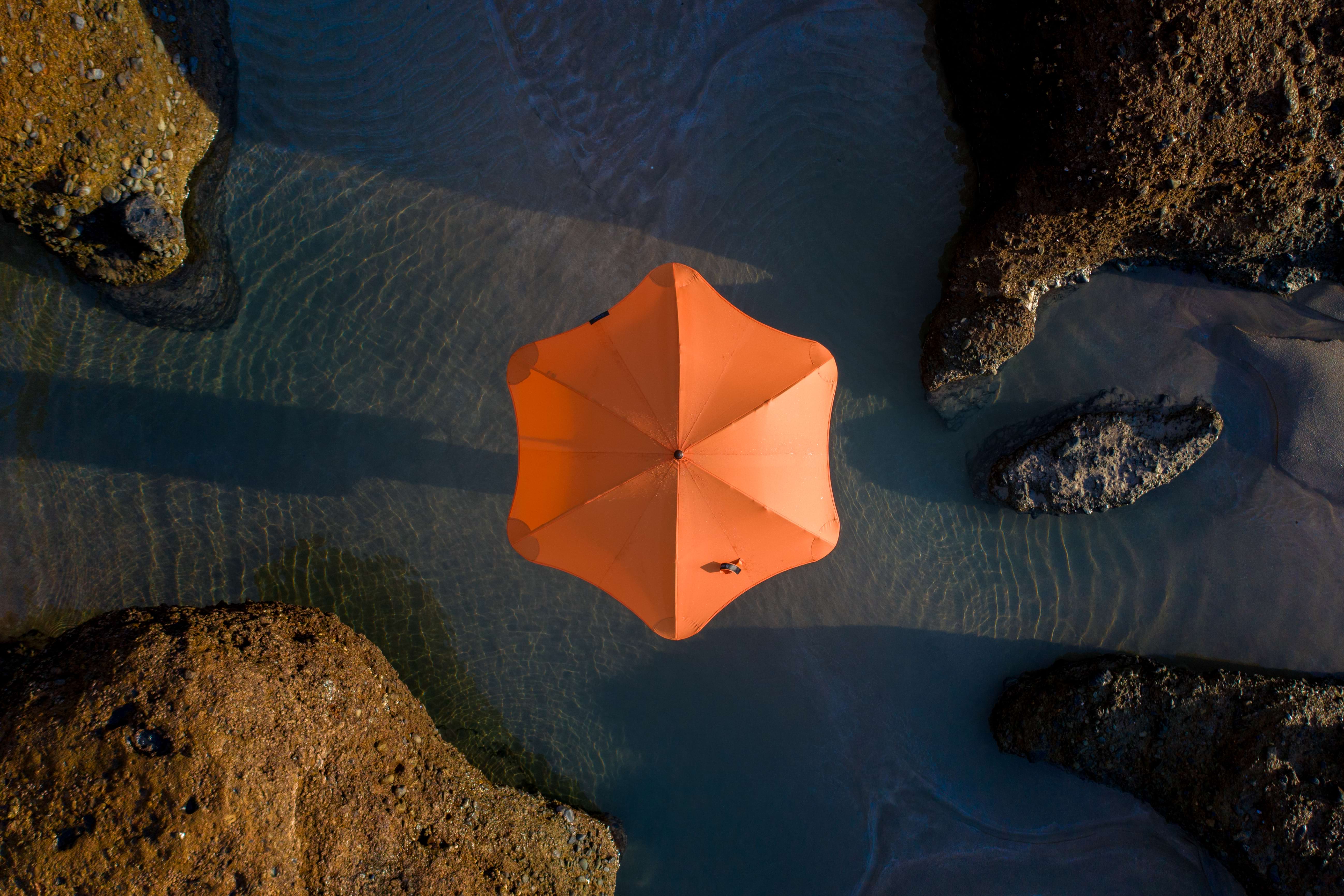 Sustainability
at BLUNT
We believe in a world where people buy less and buy better. A world where products are valued, respected and designed to last a lifetime. Where people can repair, rather than replace, when things go wrong. Here's how we're making this world a reality.
Learn more
Shop your size
BLUNT Specs
Whether you need lightweight coverage 'just in case' or total protection on match days, there is a BLUNT for every moment.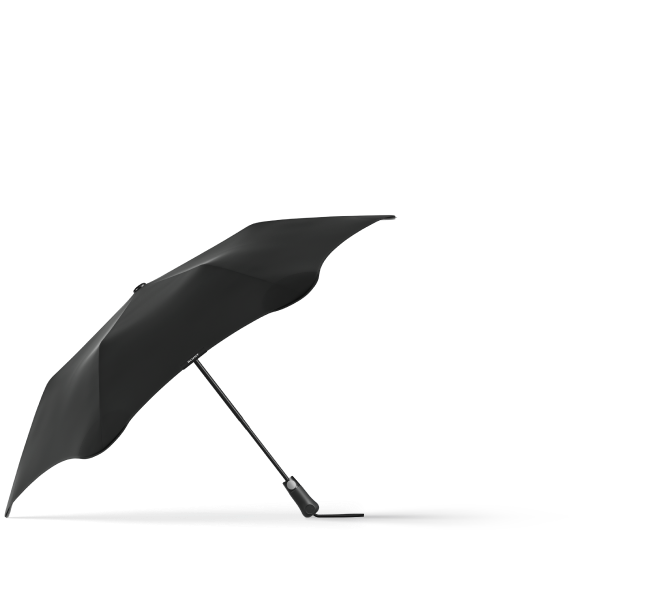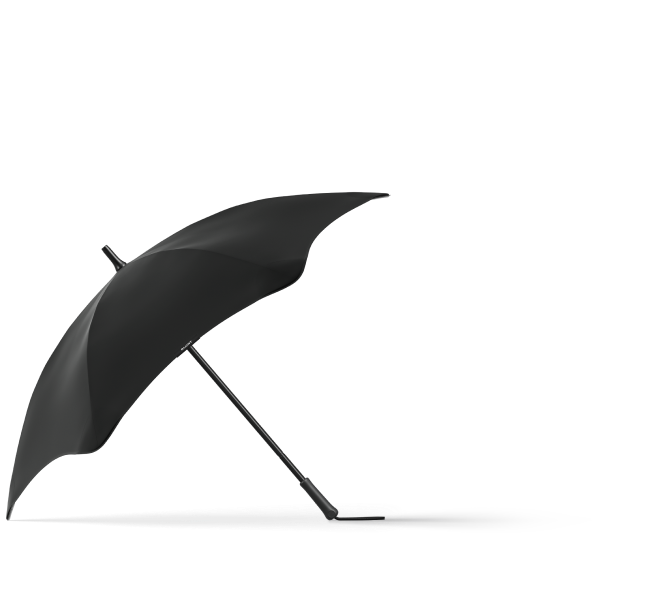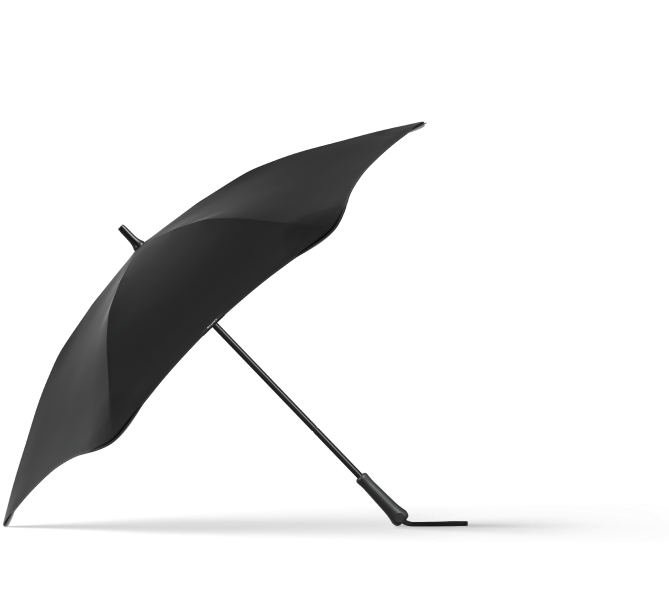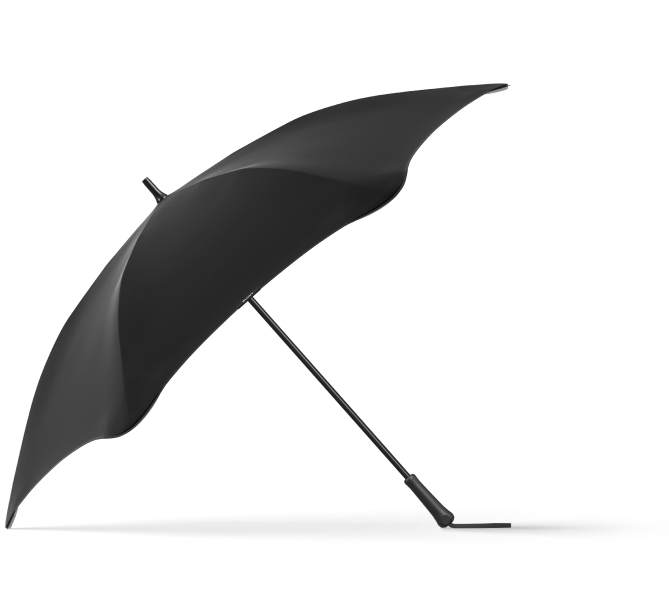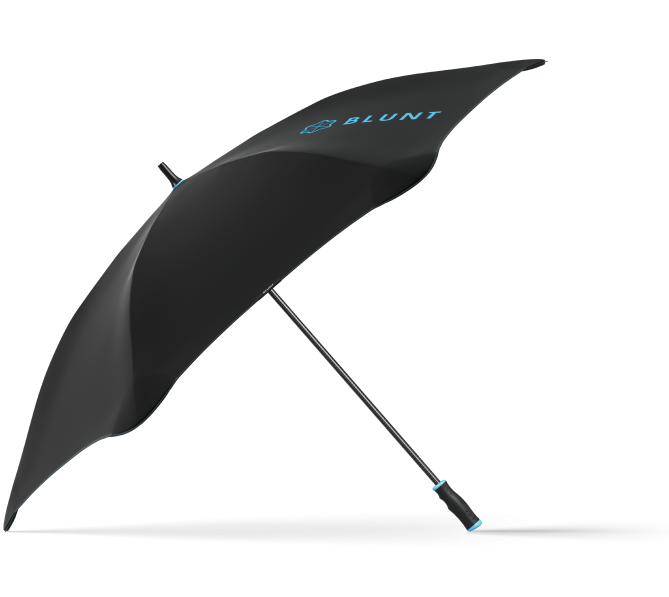 Metro
Coupe
Classic
Exec
Sport
Coverage

1 person
Your trusted sidekick. Compact, collapsible and convenient for life on the go.

1 person
The ultimate in style, without compromising coverage or convenience.

2 people
The original full-length umbrella, inspired by tradition.

2 people
In the business of keeping you dry with relentless performance and reliability.

Up to 3 people
Made for those truly committed to the weekend sidelines.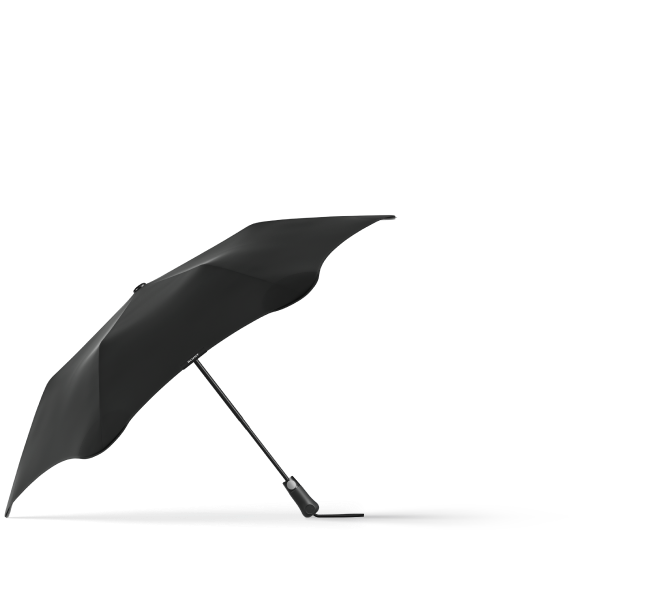 Metro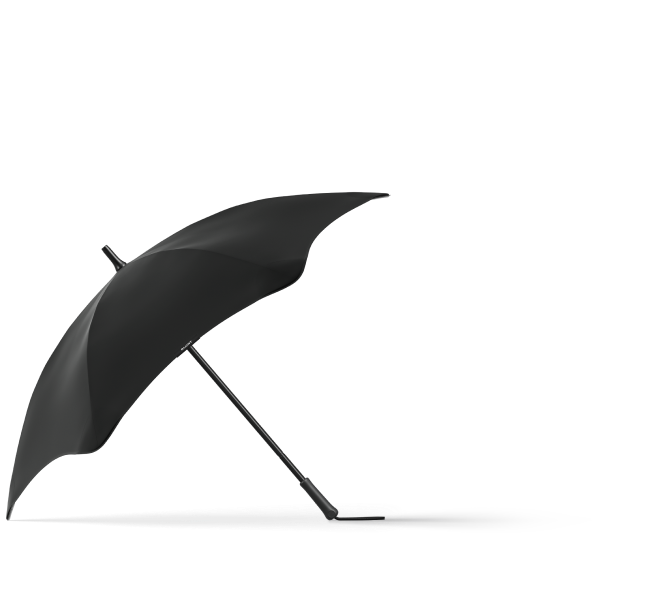 Coupe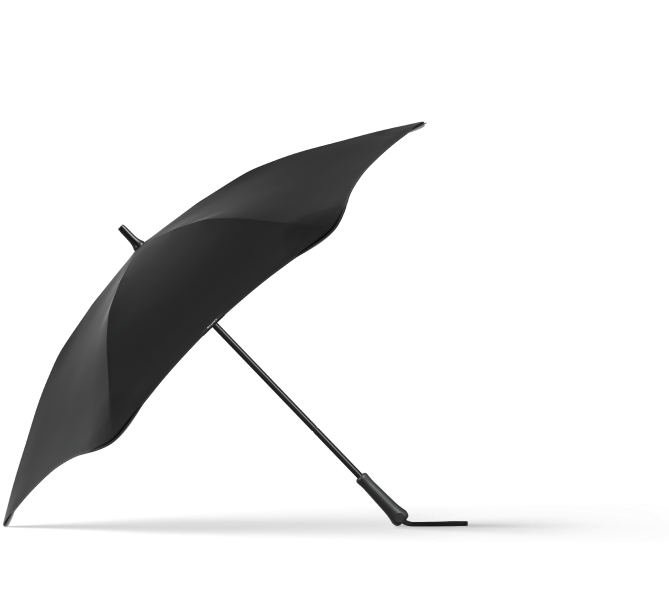 Classic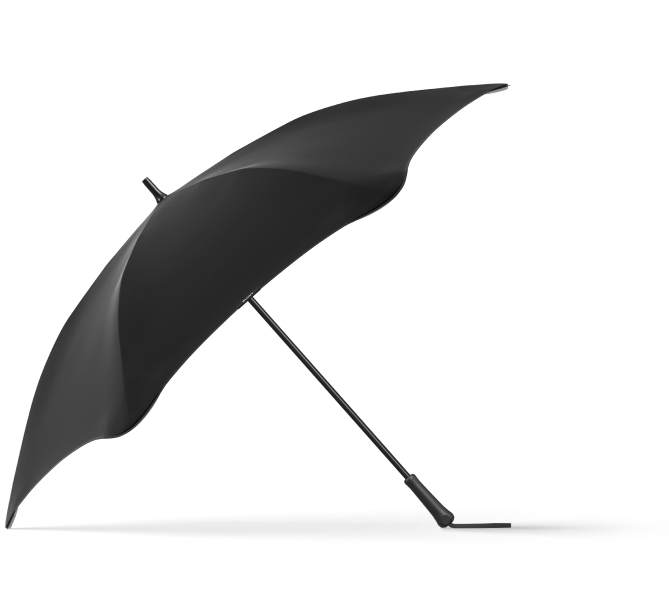 Exec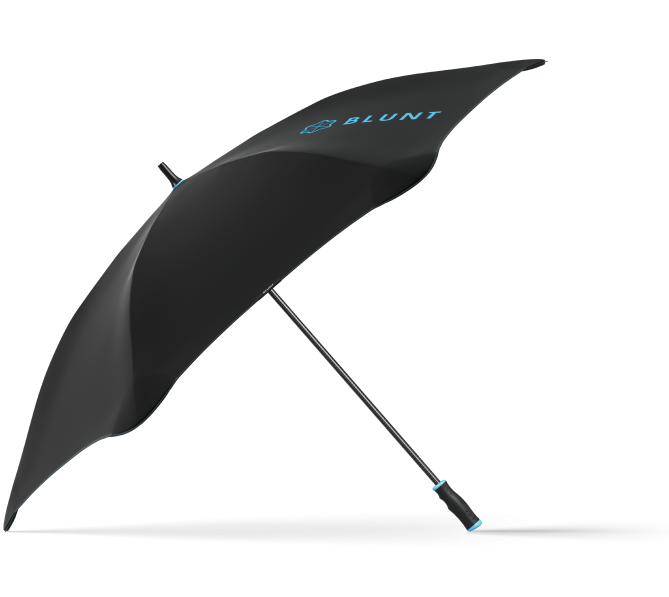 Sport
"Structurally, the Blunt falls somewhere between suspension bridge and NASA space probe."
– The Wall Street Journal
"It's architectural integrity is as unbroken as the dome of St. Peter's"
– WIRED
"One of the most chic umbrellas to protect you - and your outfit - come sprinkle season"
– Marie Claire
"Solidly built, not insanely expensive, and they look about as cool as an umbrella can look without being a full-on-you'd-weep-if -you-lost-it fashion umbrella. Sold"
- GQ
"This one is my favourite. I love how practical it is and the geometry of it, which apparently helps break the wind"
- Highsnobiety
"There's something about sheltering under a BLUNT umbrella that gives a gorgeous sense of sanctuary...you're in your own private world, you feel ever so slightly removed and cocooned. It's kind of heavenly"
- Karen Walker