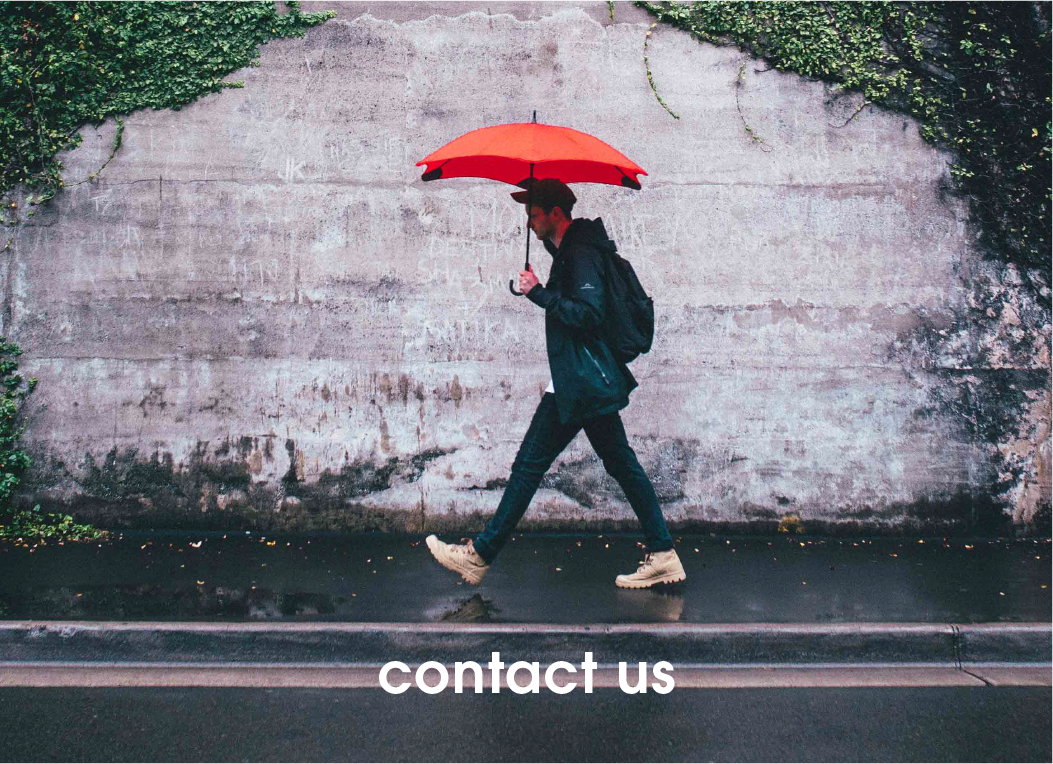 BLUNT Umbrellas
8 Kent Street
Newmarket
Auckland 1023
New Zealand
Please note: Visit your selected region for queries outside of New Zealand.
contact details
BLUNT Umbrellas Head Office
Note: If you have an @xtra email address your provider's (Spark) spam filter may block our communication.
If this is the case feel free to SMS or call us on 027 564 0684
Office Hours:
Monday - Friday
10am - 4pm
 
Weekends
Closed
Thanks for contacting us, we'll be in touch soon!
This field is required
This field is required
This field is required
This field is required
This field is required