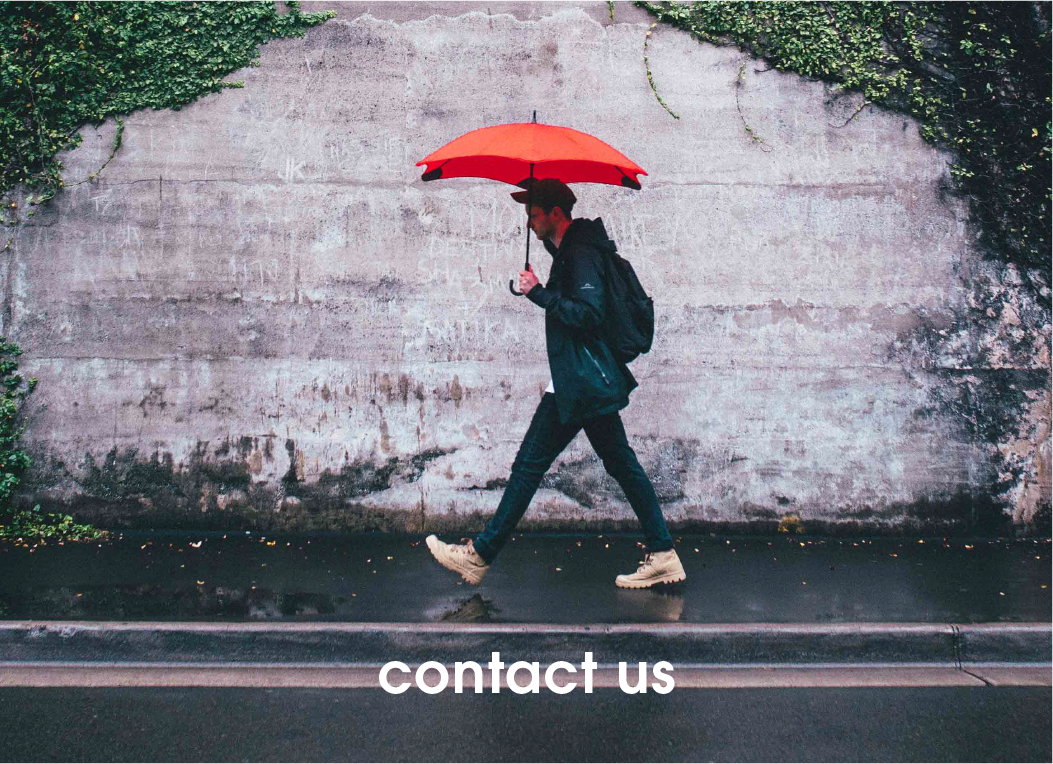 BLUNT Umbrellas
8 Kent Street
Newmarket
Auckland 1023
New Zealand
contact details
BLUNT Umbrellas Head Office
Note: We are closed from 21/12/18 - 07/01/18.
Any emails will be replied to when we are back in the office on the 7th.
Any issues with orders will also be resolved in January. Thanks for understanding.
Office Hours:
Closed during the Christmas/Summer Break
21/12/18 - 07/01/19
 
Monday - Friday
10am - 4pm
 
Weekends
Closed
Thanks for contacting us, we'll be in touch soon!
This field is required
This field is required
This field is required
This field is required
This field is required