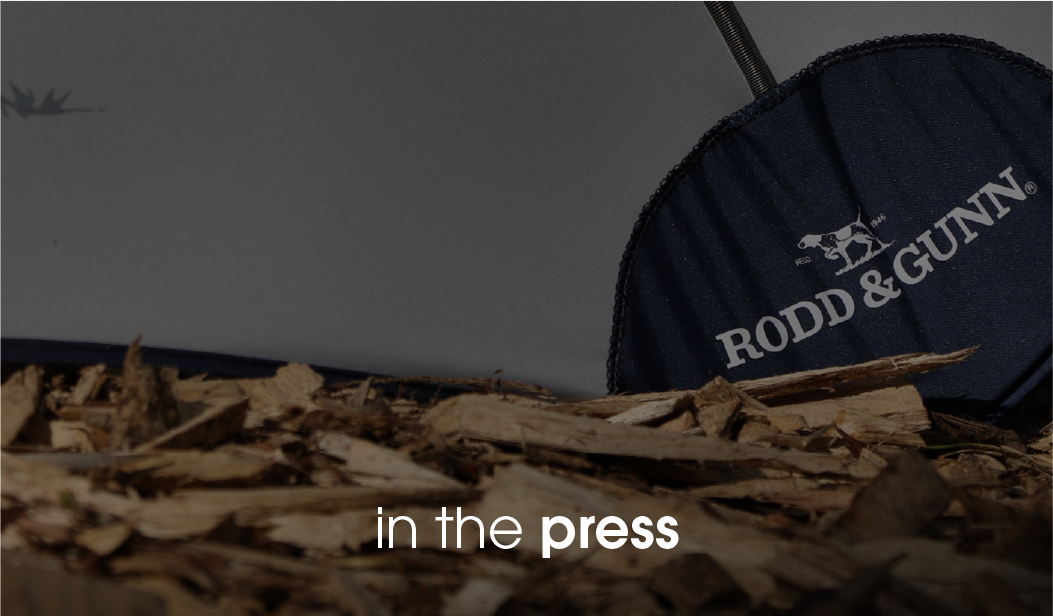 Here is where you will find what others are saying about us.
All great things of course! Please get in touch if you have and media enquries or questions.

info@bluntumbrellas.com


Best Umbrellas GQ

05/06/18
Our Metro and Classic Umbrellas are titled best Compact and Classic Umbrella in this recent article.
Blunt + Idealog + Generator

22/05/18
And the winner of the Blunt + Idealog + Generator umbrella experiment is… Bonnie Brown's Blooming 'Brella
Hottest media Product

05/06/18
The Blunt™ + idealog + Generator Umbrella Experiment gets nominated in the 2018 "hot list".